Your Focus Determines Your Reality: Charting the Path, the People, and the Tools for Implementing Universal Design for Learning
Welcome, you plucky Rebels, to the path to implementing Universal Design for Learning. It's a long journey, fraught with challenges and opportunities. The Imperial forces of rigid practices and one-size-fits-all stands in your way at every step. But fear not, for the California Collaborative for Educational Excellence (CCEE) has partnered with CAST to bring you the UDL Journey Guide, a comprehensive guide to the path, the people, and the tools necessary to implement UDL with intention and fidelity.
Join UDL Jedi Masters, James McKenna and Zach Smith, as they introduce you to the UDL Journey Guide and help you wield this powerful force for inclusive learning.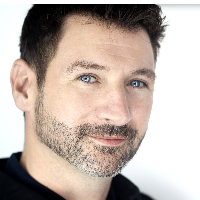 James McKenna, Ed.D
Assistant Director, Professional Learning & Leadership Development
California Collaborative for Educational Excellence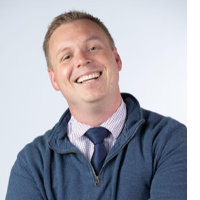 Zach Smith Ed.L.D.
Senior Project Director
WestEd